My CosMediTour client manager was amazing!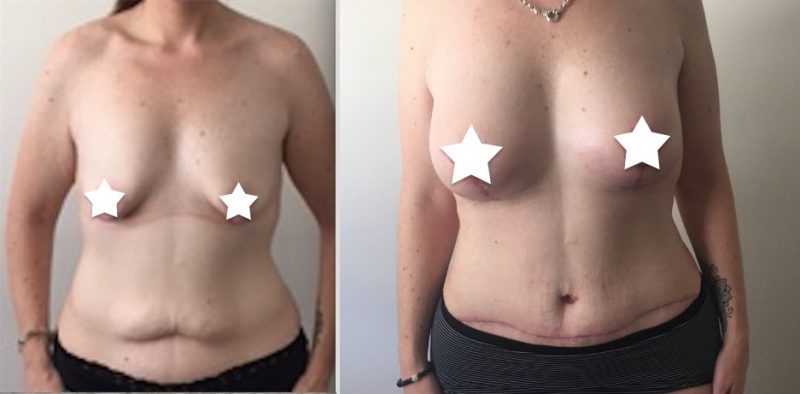 My CosMediTour client manager was amazing! Always got back to my emails quite fast and always followed up with a phone call.
PPSI Bangkok HospitalChina Town  – The nurses were amazing! So kind and caring. Some were hard to communicate with as there English wasn't too good, but over all they were great and the Hospital itself was so clean and nice – nothing like Australian Hospitals
– KM
Procedure: Breast Lift + Augmentation and Tummy Tuck
Hospital: PPSI Bangkok Hospital China Town
Surgeon: Dr. Visnu
Surgery Details: 375cc, Moderate Profile, Teardrop Implants, Under the Muscle
Have a question, or would you like to enquire about a procedure?