I cannot rate CosMediTour highly enough!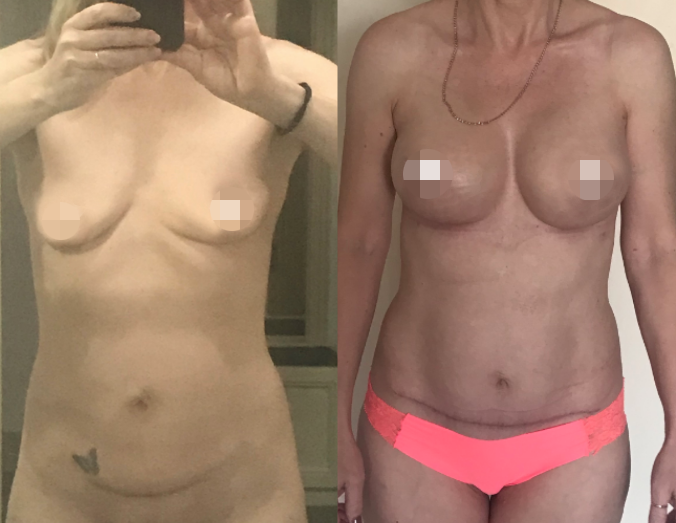 "I'd been wanting to have surgery for the last 10 years, I've waited to get back to my pre baby body if that is at all possible. The prices for the procedure in Australia was astronomical and a friend told me about CosMediTour.
When I walked into the consultation I immediately felt at ease. Dr. Pornthep answered all of my questions thoroughly and I knew exactly what he was going to do in the surgery.  The Surgeon, the CosMediTour staff, the visiting Doctors and nursing staff were amazing. I can't thank them enough for making my time at the hospital a great experience!
I really cannot say how wonderful the staff are, it's just been amazing, they're such lovely and caring people. I would absolutely recommend anyone come to Thailand for surgery. It has been just a wonderful experience, every step of the way there has been someone to help me and I just can't express how fantastic it has been.  I had the most amazing time. I cannot rate CosMediTour highly enough. Everything is organised for you which makes the experience stress free. In fact, I am in the process of arranging more surgery. Will absolutely recommend CosMediTour to anyone!
– Sandra, Melbourne
Procedure: Breast Lift with Augmentation + Mini Tummy Tuck
Hospital: Bangpakok9 International Hospital
Surgeon:Dr. Pornthep
Surgery Details: 375cc, Teardrop Implants, Dual Plane, Donut Lift
Watch Sandra's Experience
Have a question, or would you like to enquire about a procedure?