Competition Winner: This has completely changed my life!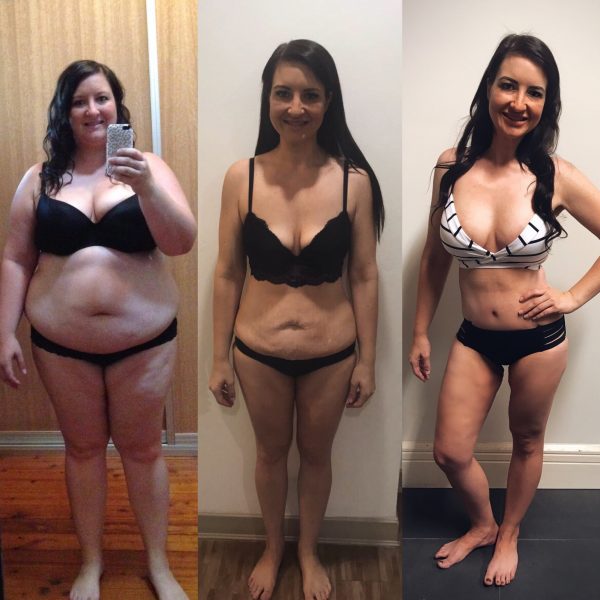 Pre weight loss / Pre surgery / 4 weeks post surgery 
"My CosMediTour experience was amazing. Being the winner of the Plastic Surgery Makeover Competition has completely changed my life and this is all thanks to CosMediTour. From booking my surgery date, arriving in Thailand, my consultation with Dr Pornthep and my stay at the Hospital and AETAS Hotel everything ran smoothly, I was extremely happy with the entire experience.
I am so lucky and blessed to have finally been able to complete my weight loss transformation and I look forward to the future with my new body!
The hospital facilities were of a very high standard. It was clean and well maintained, the nurses were very attentive and the overall care and support was superior to any Hospital I have been in, in Australia. The accommodation at the AETAS Hotel was excellent, from the facilities to the CosMediTour staff at the hotel.
So grateful to CosMediTour for giving me the opportunity to have my body transformation through winning the Plastic Surgery Makeover Competition, I feel like a new woman!"
– Kirsty Simmons
Procedure: Breast Lift + Augmentation and Extended Tummy Tuck
Hospital: Bangpakok9 International Hospital
Surgeon: Dr. Pornthep
Surgery Details: 300cc / 325cc, Moderate Plus Profile, Round Implants, Under the muscle
Have a question, or would you like to enquire about a procedure?