Bianca Maree's Plastic Surgery Experience in Phuket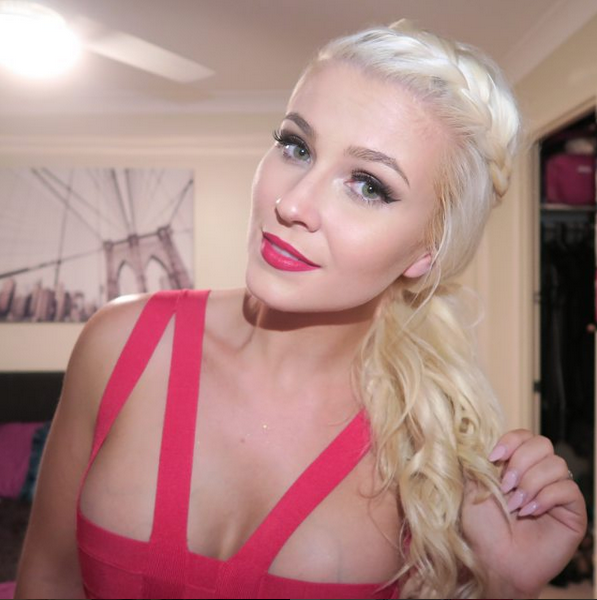 Follow her Journey!
CosMediTour client Bianca Maree, recently returned from Phuket -Thailand after undergoing a Breast Augmentation. In order to give those considering plastic surgery some piece of mind about travelling overseas, Bianca has documented her personal experience in a series of day-by-day video blogs.
Plastic surgery can be an overwhelming process, therefore Bianca decided to use her experience to help others gain some peace of mind and a better understanding of what to expect when heading to Thailand for surgery.
"I will be filming daily vlogs over there, showing you where I'm going, the place I'm staying, the hospital and the cleanliness, before and post-op, my recovery, how I'm healing, feedback on the procedure and my doctor. I want to bring you along for the journey and if I can help anybody, answer any questions or make anyone feel more comfortable and give them a bit more peace of mind with making a decision like this, because it is a huge decision and to be doing it in a foreign country away from people you care about, it's huge." 
Bianca travelled alone to Phuket for 2 weeks to undergo a Breast Augmentation at Phuket International Hospital. You can follow her story in a series of video blogs where she describes her day to day activities in Phuket as well and her packing tip and pre and post-op progress. Bianca's Vlogs are a must-watch for anyone heading to Thailand for surgery!
Bianca had done extensive research prior to her travels and created her video blogs to give those considering surgery in Thailand a better insight as to what they can expect.
"I just want to document my journey so you know what is involved and if I can help anyone."
As a young confident woman, Bianca made her decision to undergo a Breast Augmentation to make her feel complete. She has owned her decision and is more than happy to assist other women who are considering plastic surgery and are unsure about this process.
"You shouldn't do it to impress anybody else; you should only be doing it for yourself. And I most definitely am not getting it done for anybody else. It's something that I have wanted for about 4 years and first started looking into when I was about 18. I don't feel right, I don't feel whole, I don't feel happy with the way I look, I'm confident in my body, but at the same time, I'm not because I feel like there is a part of me missing and I feel like this will make me feel complete. I'm excited to see what this will do for my confidence."
Have a question, or would you like to enquire about a procedure?