This has been the best experience of my life!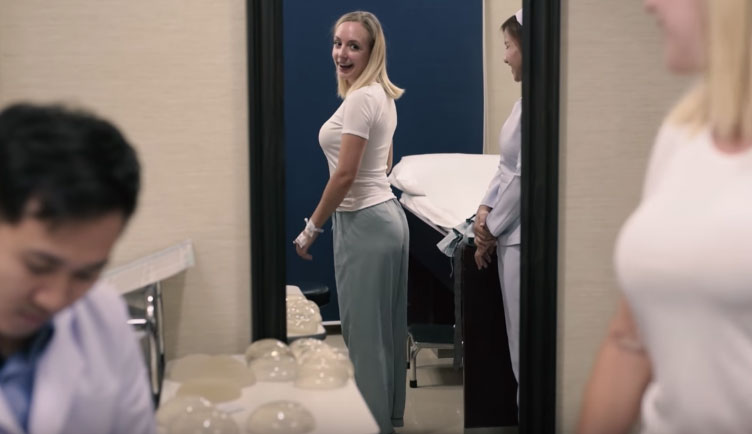 Breast Implants in Bangkok: Watch Jade's Story
Enquire about surgery with CosMediTour
"My entire experience has been fabulous, will definitely recommend CosMediTour to anyone I know who is interested in cosmetic procedures. Everyone has been extremely helpful and the level of communication was very comforting. All staff at PPSI Bangkok Hospital China Town were lovely, facilities were immaculate and very clean. Everything at the AETAS Hotel was perfect, I cannot say a bad word about it. Thank you for everything CosMediTour! This has been the best experience of my life!" – Jade
Results + Surgery Details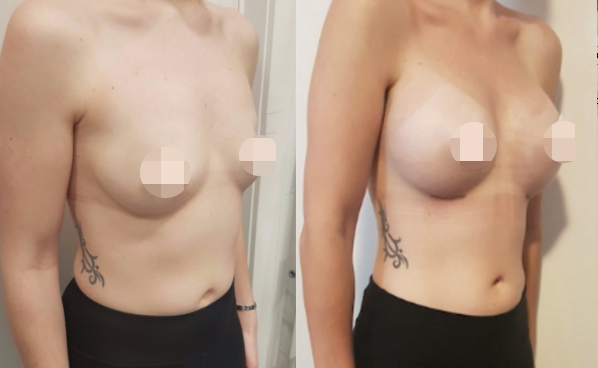 Procedure: Breast Augmentation
Hospital: PPSI Bangkok Hospital China Town
Surgeon: Dr. Parinya
Surgery Details: 350cc, Round, High Profile Implants, Dual Plane, Under the Breast Fold
Cost: From $5,090 including procedure and 5 star accommodation in Bangkok + more
Enquire today for more information about surgery in Thailand with CosMediTour.
Have a question, or would you like to enquire about a procedure?