This Surgery Has Been The Best Decision I Have Ever Made!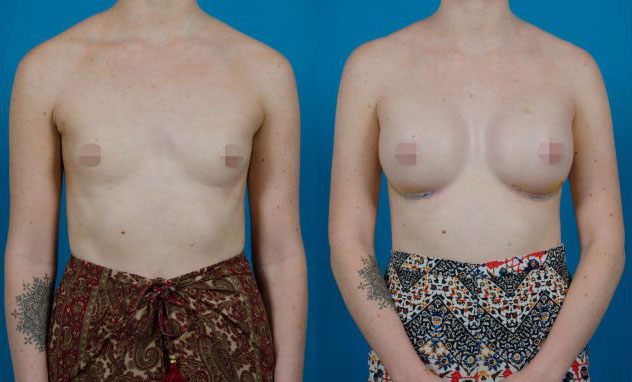 "Dr Montien was really informative and did a fantastic job, I am really pleased with my results, and I honestly couldn't have asked for better. This entire experience has exceeded my expectations."
"The nurses were helpful, kind and patient."
– Brittany
Procedure: Breast Augmentation + Rhinoplasty (Nose Correction)
Hospital: The World Medical Center
Surgeon: Dr Montien
Surgery Details: Breast Augmentation with 375cc Smooth, Round, Moderate Plus Profile Implants with Dual Plane Placement + Open Rhinoplasty
READY TO BOOK? Complete our free online assessment form HERE
Have a question, or would you like to enquire about a procedure?