Audrey Decided To Turn Back the Clock in Bangkok with a Facelift for her 68th Birthday!
CosMediTour client Audrey travelled to Bangkok, Thailand to turn back the clock and underwent an Eyelid Lift Upper and Full Facelift with our an incredible CosMediTour Plastic Surgeon.
"This surgery was a gift for myself for my 68th Birthday! It would be nice to just feel a little bit younger and already I feel like my energy is coming back and I feel like a new person!" – Audrey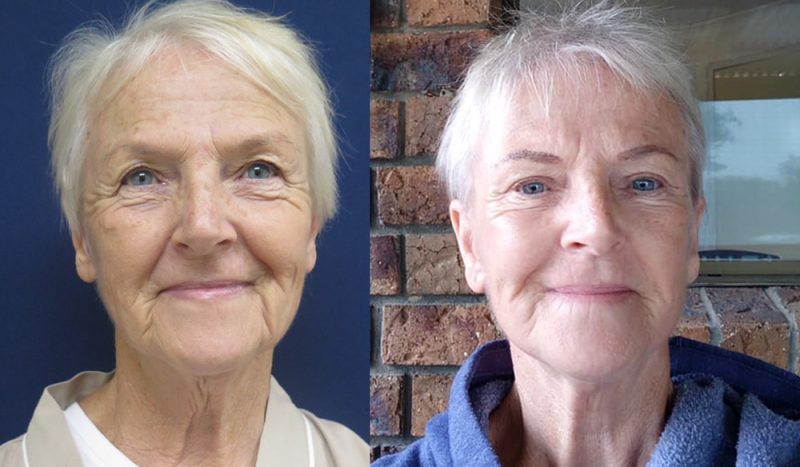 Procedure: Upper Eyelid Lift and Full Facelift
Hospital: Samitivej Chinatown Hospital
Surgery Details: Upper Eyelid Lift and Full Facelift
Have a question, or would you like to enquire about a procedure?