Huge thanks to CosMediTour who did absolutely everything for me!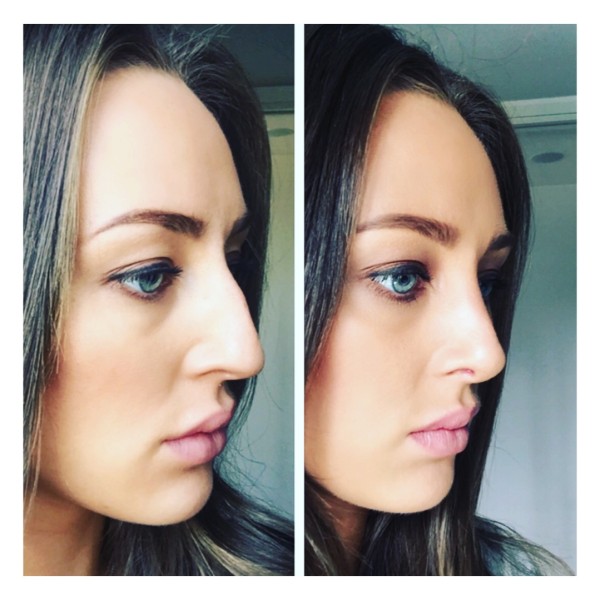 "I could not be any happier, my surgeon has been fantastic!! He is an absolute perfectionist and such a kind person as well. He even held my hand going into theatre when I was terrified being wheeled in.
And a huge thanks to CosMediTour who did absolutely everything for me, you girls are just beautiful and I couldn't fault you! I wanted to post about my surgery on social media rather than hide it so people can openly discuss having surgery overseas. I am not saying people should go overseas for surgery but rather show you if you do your research and do it the right way it can save you a lot of money and you can get really good results (and have a holiday at the same time).
The care the hospital provided was 10/10, they were very clean, very new, 5 star, professional and the Thai people are SO gentle and caring, I could not fault them! And I think I'm pretty educated in this area being a cosmetic nurse myself. This was just my experience. I'm not saying there aren't horror stories – but I have heard of horror stories in Australia."
– Brooke, VIC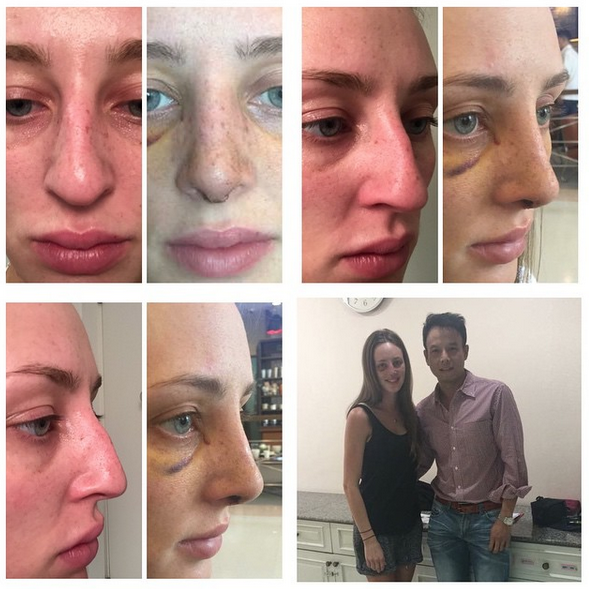 1 Year post surgery – Brooke travelled back to Thailand for a relaxing holiday! Hear about her Rhinoplasty Surgery LIVE from Phuket…
Procedure: Rhinoplasty
Package: Thailand's No.1 Rhinoplasty Package
Surgeon: Dr. Chatpong
Hospital: Bangpakok9 International Hospital
ENQUIRE NOW ABOUT THIS PROCEDURE
Have a question, or would you like to enquire about a procedure?