News Anchor Amelia Reports on her Surgery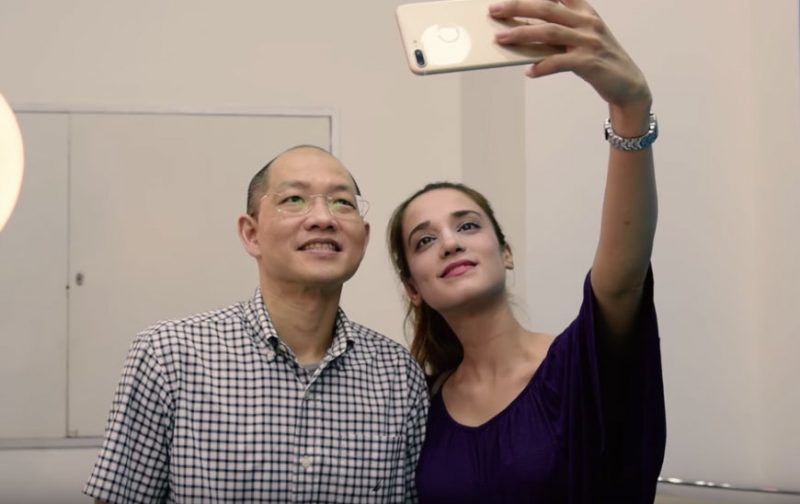 Meet Amelia, News anchor in Jakarta. Amelia travelled to Bangkok for Rhinoplasty and Ear Pinning surgery after researching the best agency and the best surgeon for her!
Watch her video below where she discusses her whole experience, from choosing her surgeon, her recovery and her results!
"I had written to a lot of agencies and the one that made me feel like I was in the best hands with CosMediTour. I felt like I wasn't talking to a company I felt like I was talking to a friend or a nurse. CosMediTour's approach was very warm, they were very informative and very professional.
I had been taken care of. The hospital was clean and sterile, nurses are friendly and professional. Dr Montien was incredible. Staying at the AETAS Hotel was like a home away from home. The facilities are beautiful and the rooms are very big and comfortable, the hospitality has been very genuine. I love the results so much, thank you so much Dr Montien. It is actually better than I hoped it would be!" – Amelia
Watch her full video
Before & After Photo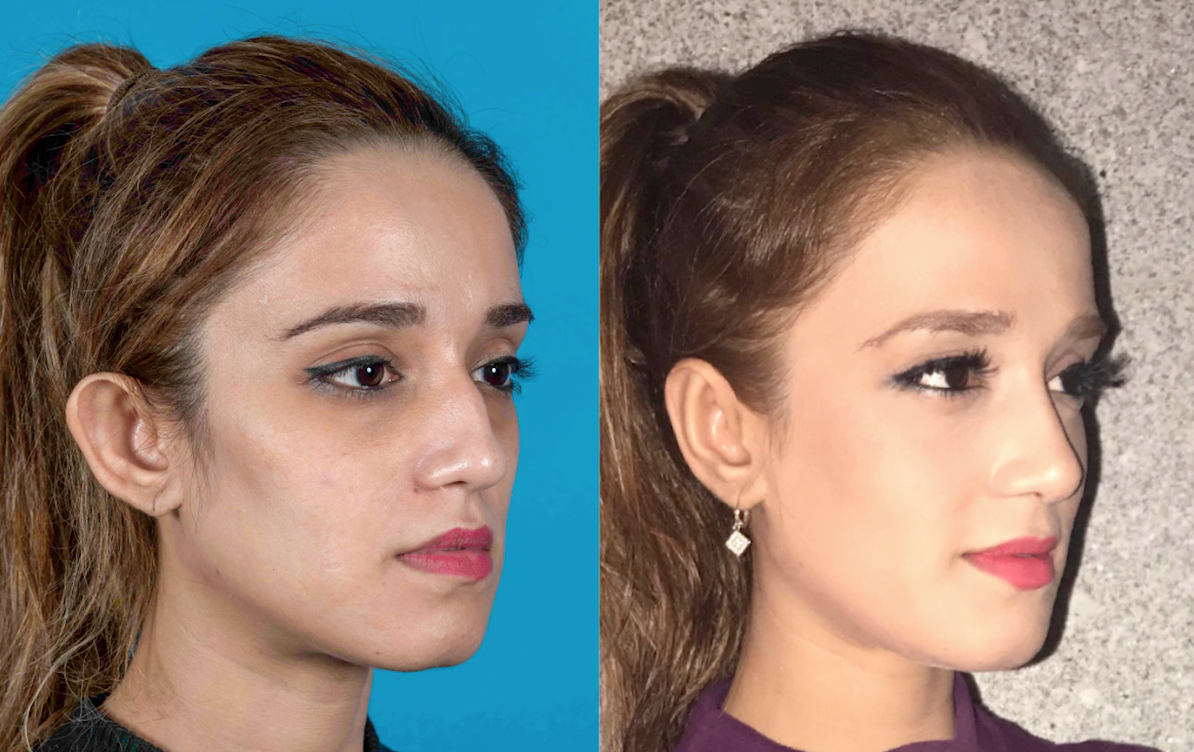 Procedure: Rhinoplasty (with Septoplasty) and Ear Pinning
Hospital: The World Medical Center
Surgeon: Dr Montien
Have a question, or would you like to enquire about a procedure?