I always felt comfortable!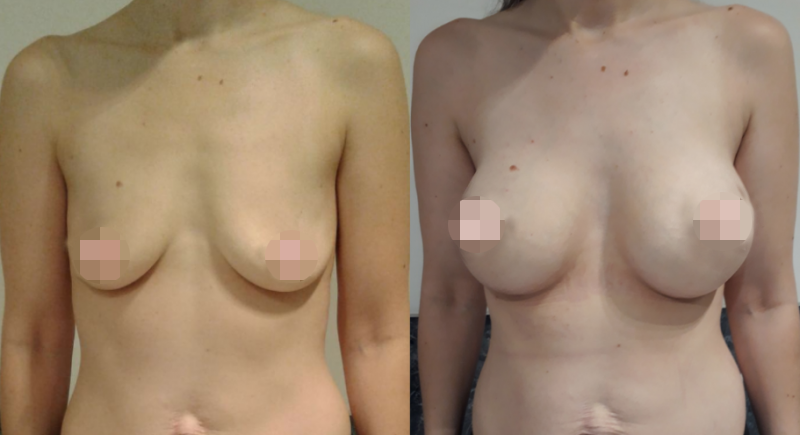 Pre surgery / 1 month post surgery 
"I've always wanted to have a breast augmentation because after having 3 kids and breastfeeding, weight gain and weight loss things have drooped a lot more than expected so I just want to bring the girls back up to where they belong, and feel confident again.
My experience with Dr. Pornthep was lovely. My care at the hospital was wonderful the nurses both pre and post op were lovely. I always felt comfortable, if I needed them, they were always there!
I can't fault CosMediTour, they have been lovely, and really good to work with."
– Jamie
Procedure: Breast Lift + Augmentation
Hospital: The World Medical Center
Surgeon: Dr. Pornthep
Surgery Details: Donut Lift, 375cc, Round, Moderate Plus Profile Implants
Have a question, or would you like to enquire about a procedure?