Stunning Phuket Breasts Package
from
$5,790

or $30/week Payment Plan*

Book by 30 April to get this amazing price!
Highlights:
Accommodation:
Travel Dates:
$5,790 – Low Season 19 Apr – 31 Oct 2019
Upgrades & Add Ons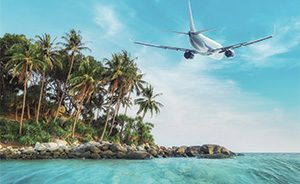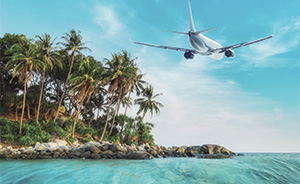 Surgery Travel Warranty – $290
For $290 you can secure a CosMediTour Surgery Travel Warranty which if required, covers your revision surgery, flights back to Thailand and luxury accommodation. Capsular Contracture is also covered.